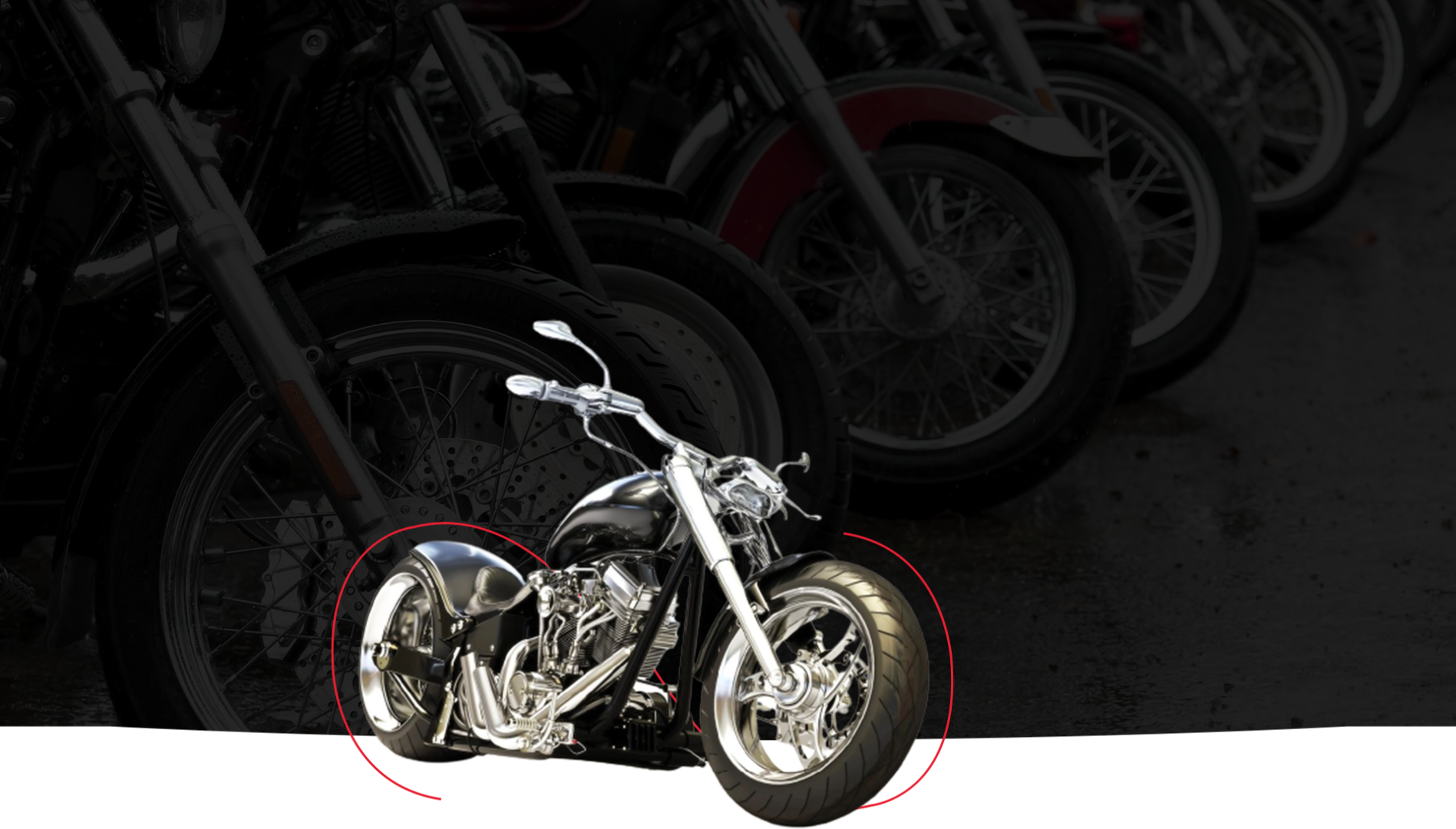 There is Nothing We Don't
Do On a Motorcycle
Motor Building, Machine Work & Motorbike Customization Since 1992
Machine Shop & Motorbike
Repair in Minneapolis Saint Paul
RPM Motorcycles is a motor building and machine work specialist in the Minneapolis Saint Paul North Metro area. We offer various service facilities, including:








Simple to Complicated Repairs

Vintage Harley Repair and More

We have been trusted to work on motorcycles for over 25 years. Our comprehensive service range consists of the following:



We perform every type of repair and customization on motorcycles.
RPM Motorcycles was previously called The Boarhouse. Tony and Ryan from The Boarhouse moved and changed shop names. Tony owned The Boarhouse since 1997 and specialized in machine work, motorcycle work, and engine building for over two decades. Between a combined experience of 40 years, Tony and Ryan have experience repairing every model Harley has produced.
RPM Motorcycles has a full machine shop for custom part creation and access to their vendors for aftermarket parts. We are fuel injection experts and can handle all of your tuning needs!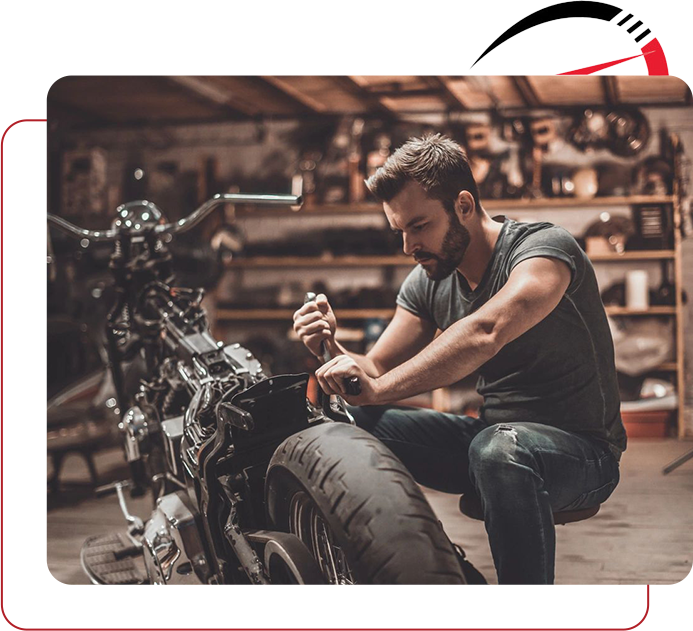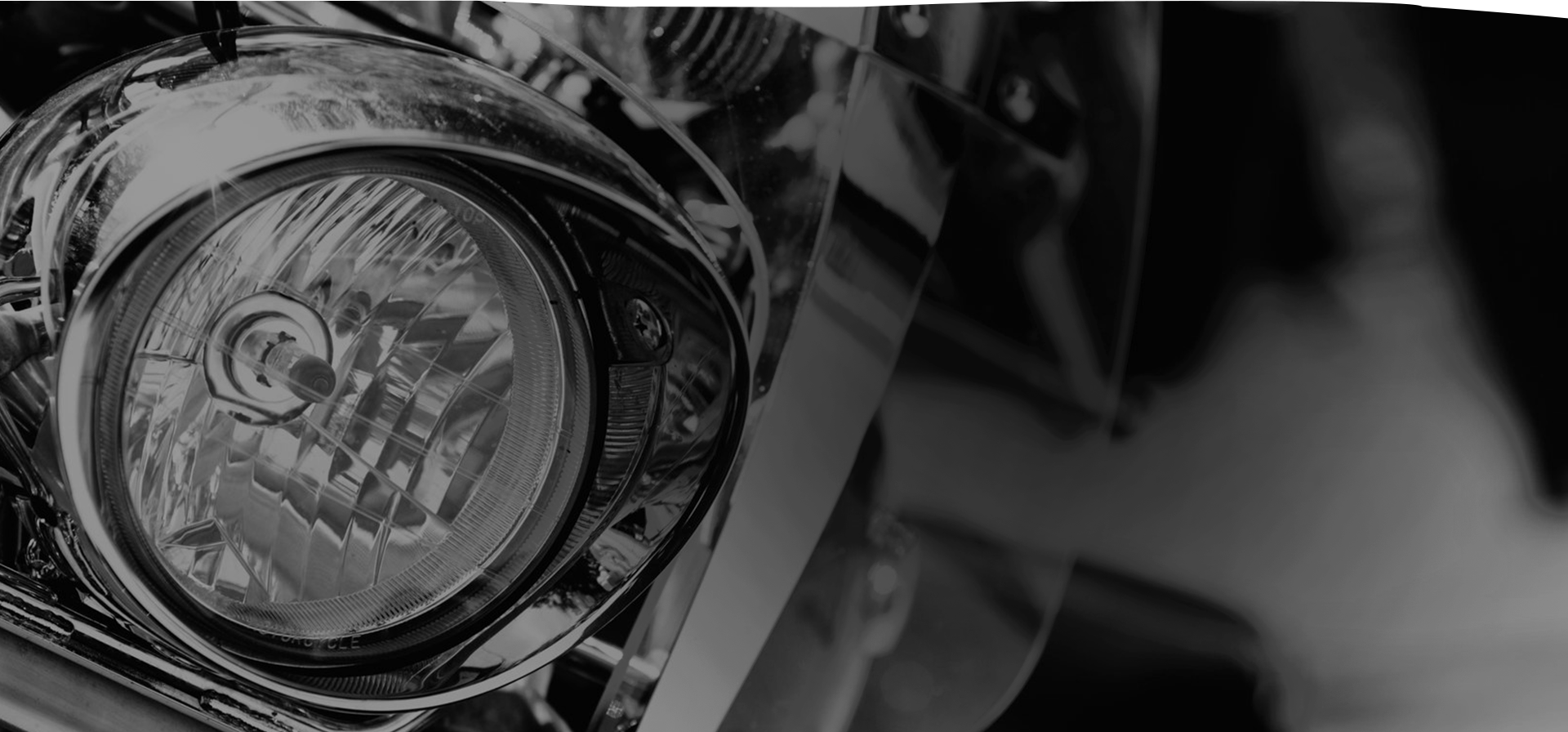 Our goal is to offer a top-of-the-line customer experience and optimum value for money. We are highly skilled in dyno tuning, fuel injection mapping, motor building, performance upgrades, big bore packages, custom head work, fabrication, simple to complicated repairs, vintage Harley repair, helpful information, and the best customer service.
We appreciate our clients and are always ready for your feedback and suggestions. Get in touch to tell us what we're doing right or what we can improve on!
Save your time with a free and no-obligation quote. Provide us with the details of your project, and we will respond with an accurate quote and timeline for the work. Thank you for visiting our website!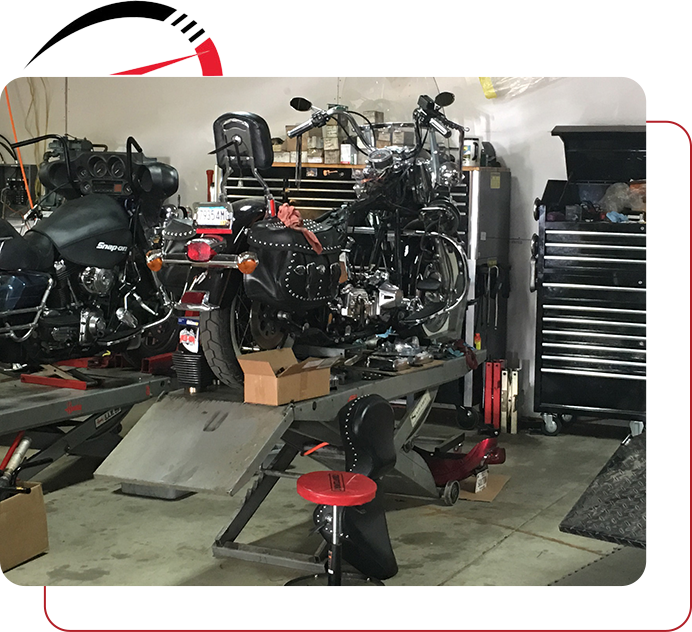 RPM Motorcycles is situated at 19835 Viking Blvd NE on the border of East Bethel and Wyoming. We are just a quarter-mile east of EJ's Bar on Viking Blvd NE (Cty Hwy 22).
Require help to track our shop? Click on the map to find us on Google Maps! Feel free to call us, email us, or fill out our simple contact form with questions, comments, or concerns.
Tue - Fri: 10:00 AM - 6:00 PM
Sat: 10:00 AM - 2:00 PM
Sun - Mon: Closed